This post was last updated on
Basil is one of my favorite plants to grow: it's delicious, and it's easy to care for! As long as you prune it every once in a while, your basil plant will grow nice and big and produce plenty of leaves throughout the growing season! Today's video will teach you everything you need to know about when and how to prune your basil!
If you want to learn more about how to prune herbs, check out this post!
Want to share this tutorial with your friends? Just click any of the share buttons on the left to share with Facebook, Pinterest, Twitter, etc.!
If you liked this tutorial, check out these other posts about basil!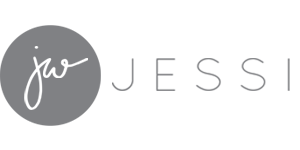 I believe that anyone can do crafts and DIY projects, regardless of skill or experience. I love sharing simple craft ideas, step by step DIY project tutorials, cleaning hacks, and other tips and tricks all with one goal in mind: giving you the tools you need to "do it yourself", complete fun projects, and make awesome things!